How to Open a Musical Instrument Store
A musical instrument store provides people with the introduction to music or to a hobby to larn a specific instrument. An astute and personable retailer should be able to offer the best musical instrument to beginners and masters alike. At the same time, it is important to build a good client relationship right off the bat. This way they will feel free to come by and make your store the hub of music.
Here are some tips to start your musical instrument store.
Adopt a business structure. This should be done with the help of a certified public accountant who has an experience dealing with similar service or industry. Document your musical store structure. Ask the accountant on which structure should you use: sole proprietorships, partnerships, or limited liability companies.
Complete your store's license. Of course, since you are running a proper business, you must deal with the licensing. Your errands must include insurance and tax requirements. You will need these to finalize your store registration. Consult a commercial insurance agent for your insurance coverage.
Lease a strategically located storefront. Playing an instrument is an interesting hobby, but people usually visit an instrument store only as needed. Find a storefront near schools, crowded places or family-oriented businesses. Work with a sign maker to make a visible signage with rich graphics.
Purchase instruments and supplies. Complete the list of orders with a well-stocked product line Ensure you can place fast reorders with your vendor.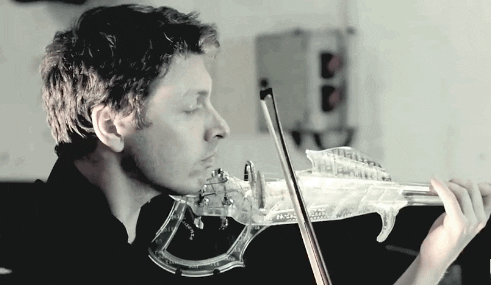 Hire a music-savvy staff. People will naturally have a lot of questions about music and instruments. It will increase positive client experience if your store helper can help your customers.
Host a jam session. Capture the attention of your target customers by hosting jam sessions. This features that instrument demonstration and your passion for music.